Starting a new business? We have the perfect startup digital package to help you begin building your online presence and start generating leads with a new website. You want to focus on running your business, let us use our expertise and setup the following: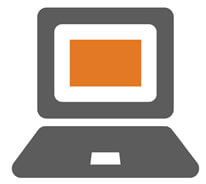 Website
It goes without saying that your business should have a website. Nash Graphics offer high-value website packages. We strive to show off your business in a professional light, and our attention to detail is second to none. Your site will be up to speed with the latest SEO techniques, artwork and design, and everything you need for an efficient online presence, we recommend 5-10 page website to get you started, this can then be built on.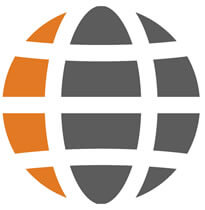 Domain
Your website also needs a domain – an online 'home', if you will. We will help you find the right domain name for your business, and help you come up with the right address to fit your needs. We can buy new domains or transfer your current name to a different hosting provider.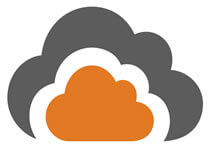 Hosting
We can also point you in the right direction for the perfect web host for your business. Our experience has taught us this is one of the most important parts of running a business. A poor web host can set back your site's performance. Choose wisely, and let Nash Graphics find the right package for you.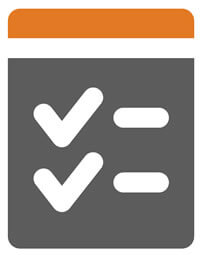 Stationary
Without headed paper, forms and business cards, you won't have that vital professional image for your new company. We can help you with the design and production of your logos and letterheads.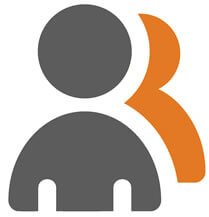 Social Media
Social media can also be handy for SEO, and there are plenty of thriving communities on different platforms that could give you a wider audience, whatever your industry. We can also help you set up on Facebook and Twitter, to ensure your social media presence is winning you the right customers in the right places.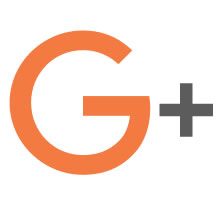 Google Business Listing
Show people you are open for business, We can set up a professional business listing complete with logo, company images, opening hours, contact numbers and directions.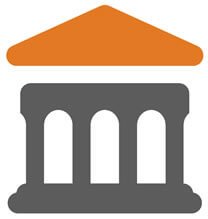 Stock Images
Unless you can afford a professional photographer, you will need a broad range of stock images for your website. Sites with walls of text are harder for people to read, and great images can improve your offer. Nash Graphics can help you find the perfect stock images to represent your business.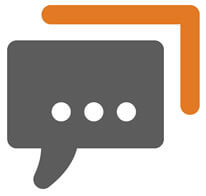 Business Emails
Email is one of the most effective ways of reminding your customers that you exist. Make sure that you have a business email that is professional, and also uses the right services for building your email lists. We can help you do all this and more at Nash Graphics. Let us show you how you can harness this powerful tool and grow your business.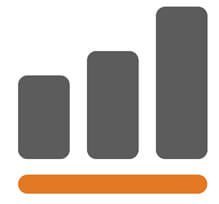 Directory Submissions
Directory submissions work in two ways. First of all, they give you a presence in local and national business directories, which many people use to find services. Secondly, it also gives you links to your business, which is a vital part of any SEO strategy. Give us a call and Nash Graphics can help you find the directories that will work best for your business.